10-502 Circle Earrings. Violet Ornament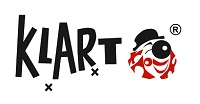 Size of the finished work:
3.5 x 4 cm
Additional Elements in a Kit:
seed beadsbeadssequinsfelt base with printed guide linesHaberdashery
Number of Colours:
2 т‰сті мулине, 4 т‰сті моншаќ, 2 т‰сті моншаќ, 1 т‰сті пайеток
Instruction:
Instructions in English included. Other languages by request.